What's New?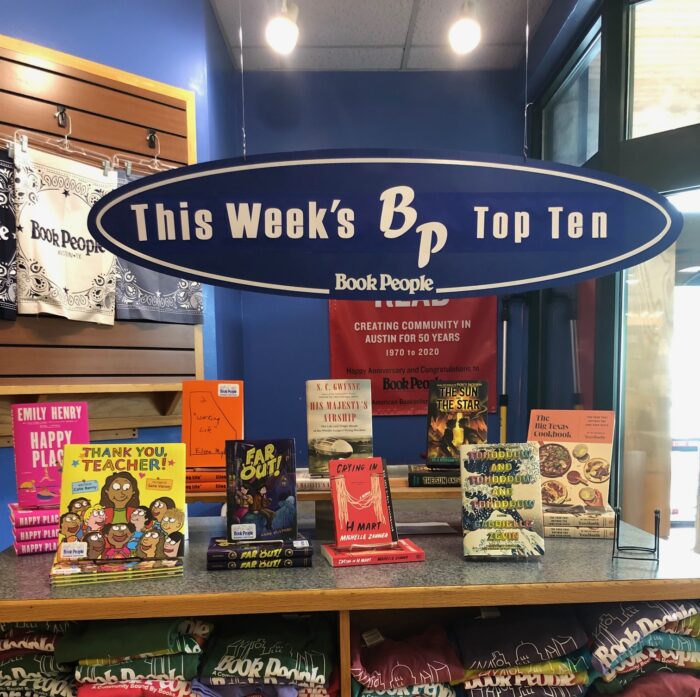 Thanks Austin for putting Thank You Teacher! on the Top Ten list at BookPeople!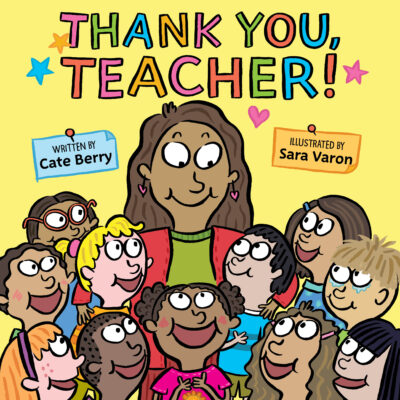 "Cheerful, chunky-outlined illustrations reminiscent of Varon's graphic-novel art make this picture book solidly appealing for early elementary school students. Each moment is endearing, with gobs of visual interest and opportunities for conversation starters about feelings and school memories. A loving tribute to the efforts of hardworking educators." — Kirkus Reviews
Click here for more info and to pre-order!